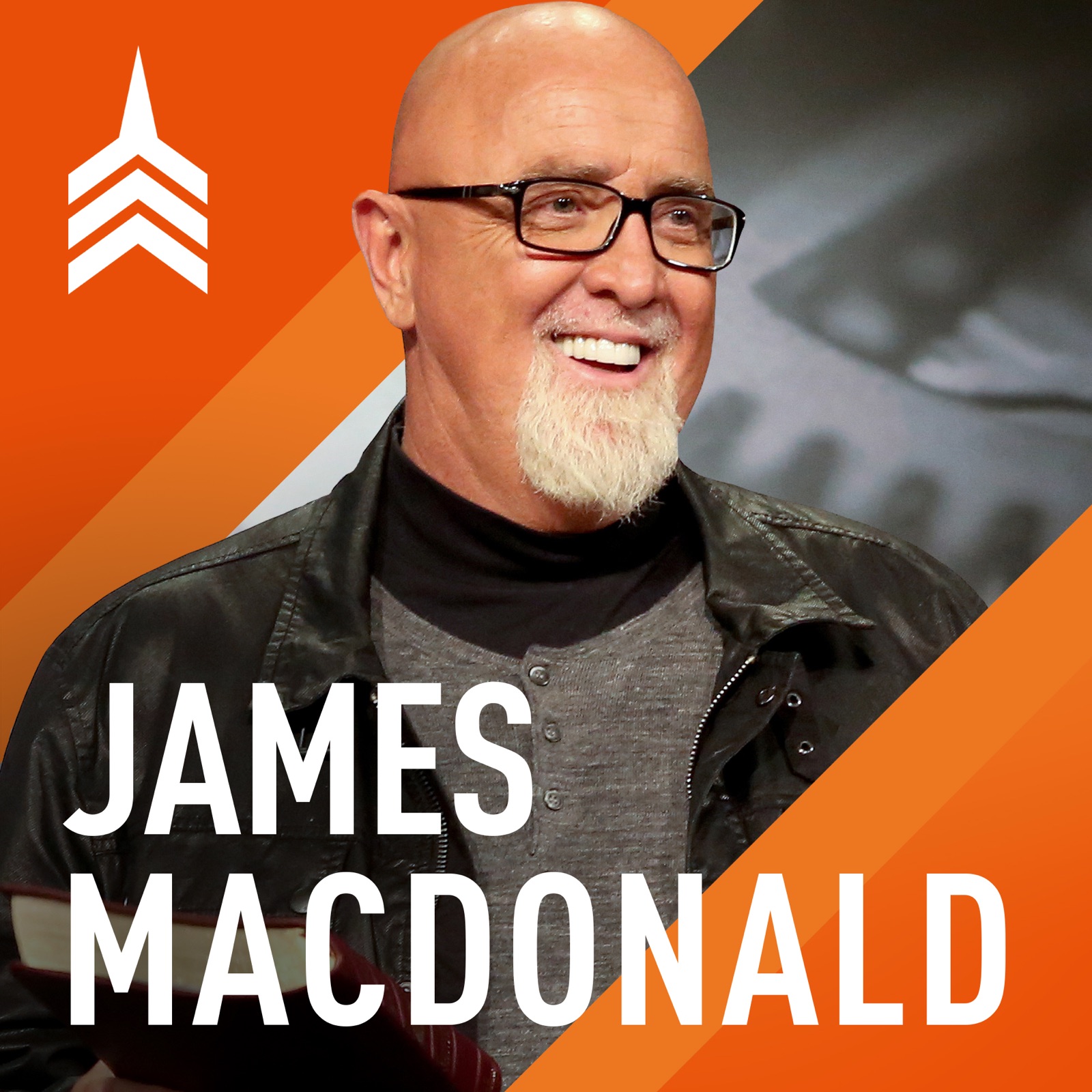 Broken strongholds will battle to be rebuilt, but failure is not inevitable or permanent. Like Jacob, you need to know how to fight back even when you slip back. Review the questions to ask when you've gone wrong, remove anything that supports your stronghold, remind yourself of the reality of who God is, and review your identity and calling in the Lord. This message is filled with practical, personal, and visual ways to renew your mind so you can keep on thinking—and choosing—differently.
To listen to the Walk in the Word radio program, please visit the Walk in the Word radio podcast.
Follow James MacDonald:
Facebook: https://www.facebook.com/DrJamesMacDo... 
Twitter: https://twitter.com/jamesmacdonald 
Instagram: https://www.instagram.com/pastorjames... 
Resources: 
Our Journey Blog (weekly): http://www.jamesmacdonald.com/teachin... 
Vertical Church Blog (for pastors): http://blog.jamesmacdonald.com 
James MacDonald Books: http://store.jamesmacdonald.com/s-4-b... 
Bible Studies: http://store.jamesmacdonald.com/s-27-... 
Mail us stuff to our P.O. Box: http://www.jamesmacdonald.com/contact/ 
Pastor James MacDonald preaches without apology straight from the pages of Scripture, provoking Christians to think and act on their faith. His Bible-teaching ministry, Walk in the Word, launched on as a radio broadcast in 1997, with the mission of "igniting passion in the people of God through the proclamation of truth."