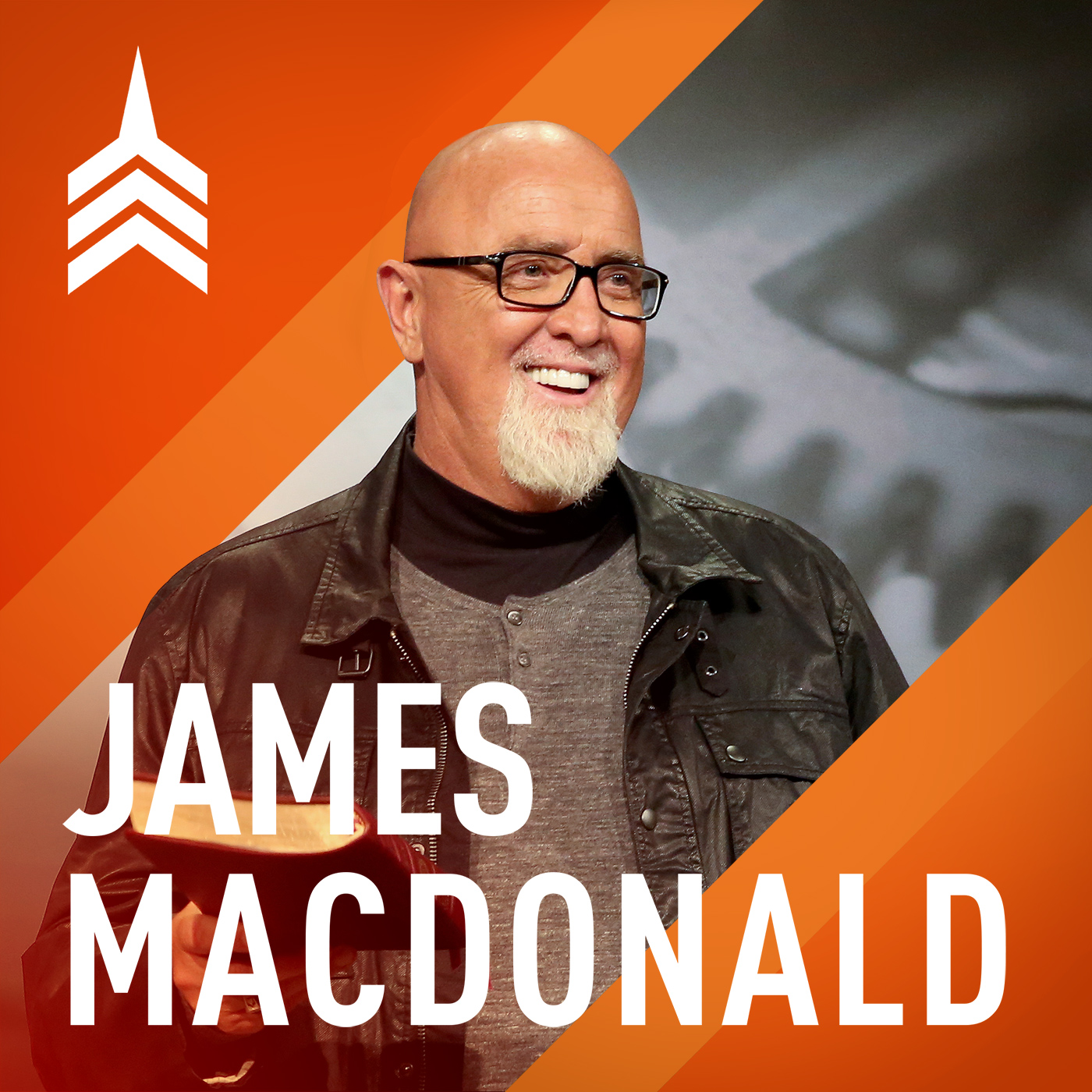 See every Christmas gift you receive in a whole new light—the light Jesus Christ brought into this world. God loves, so He gave. Gifts are not part of the secularization of Christmas, but acentral point of the story. They can represent and remind you of the many gifts Jesus Christ came to bring—the opportunity to experience ultimate joy, answered prayer, the perfect love of the Father, lasting peace, and an overcoming heart. Get ready to unwrap and celebrate an authentic Christmas.
Follow James MacDonald:
Facebook: https://www.facebook.com/DrJamesMacDo... 
Twitter: https://twitter.com/jamesmacdonald 
Instagram: https://www.instagram.com/pastorjames... 
Resources: 
Our Journey Blog (weekly): http://www.jamesmacdonald.com/teachin... 
Vertical Church Blog (for pastors): http://blog.jamesmacdonald.com 
James MacDonald Books: http://store.jamesmacdonald.com/s-4-b... 
Bible Studies: http://store.jamesmacdonald.com/s-27-... 
Mail us stuff to our P.O. Box: http://www.jamesmacdonald.com/contact/ 
Pastor James MacDonald preaches without apology straight from the pages of Scripture, provoking Christians to think and act on their faith. His Bible-teaching ministry, Walk in the Word, launched on as a radio broadcast in 1997, with the mission of "igniting passion in the people of God through the proclamation of truth."