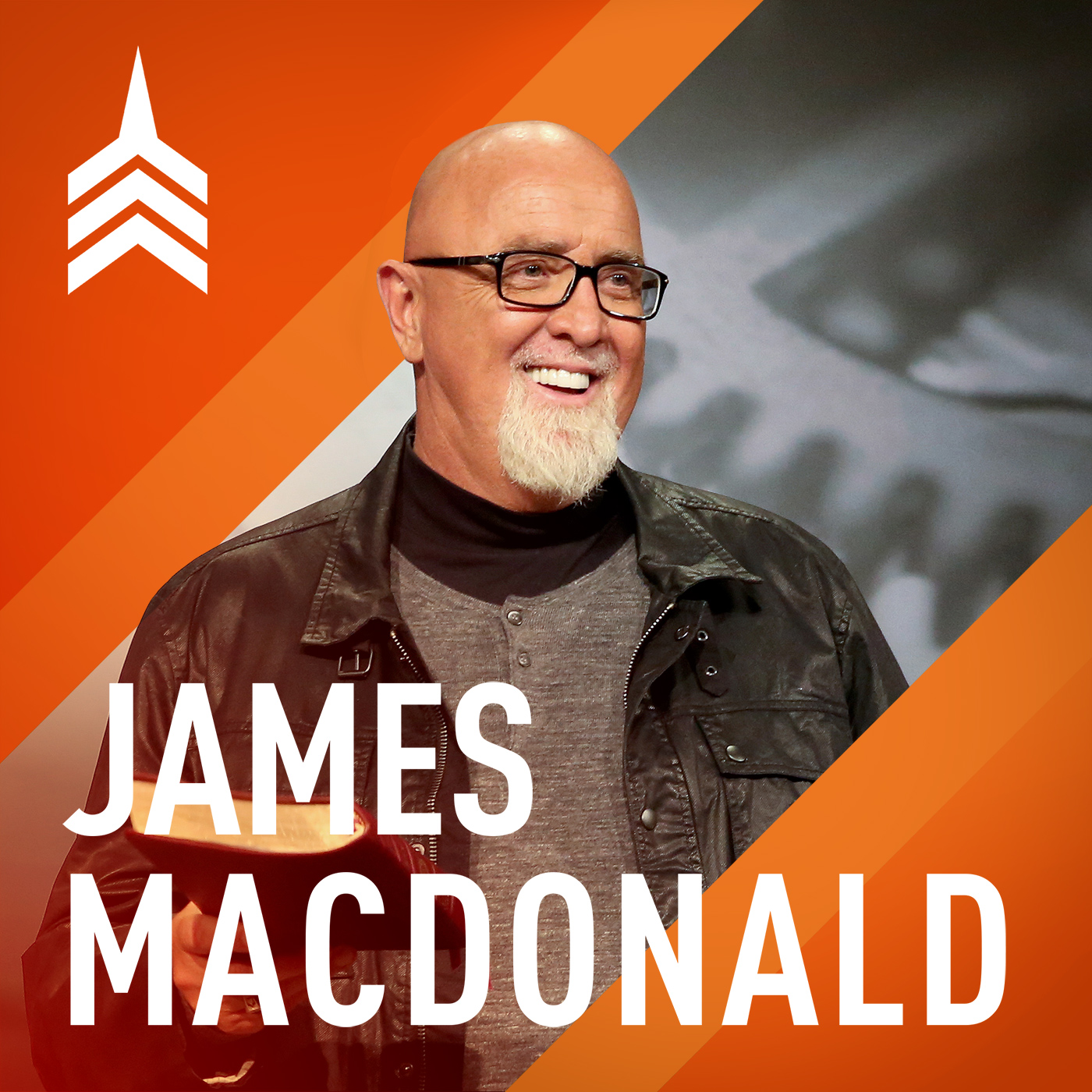 Get off life's rollercoaster and lift your eyes to see what is absolutely certain: Jesus Christ is coming again. This is the great hope of the church. When you know it, believe it, and look for it, you can be encouraged by it. And, as Paul tells the Thessalonians, you can encourage other believers with this confident expectation. Along with six rapture facts, you will learn the joy found in letting go of the perfect ending you imagined and finding true hope in the perfect King you are waiting for.
Follow James MacDonald:
Facebook: https://www.facebook.com/DrJamesMacDo... 
Twitter: https://twitter.com/jamesmacdonald 
Instagram: https://www.instagram.com/pastorjames... 
Resources: 
Our Journey Blog (weekly): http://www.jamesmacdonald.com/teachin... 
Vertical Church Blog (for pastors): http://blog.jamesmacdonald.com 
James MacDonald Books: http://store.jamesmacdonald.com/s-4-b... 
Bible Studies: http://store.jamesmacdonald.com/s-27-... 
Mail us stuff to our P.O. Box: http://www.jamesmacdonald.com/contact/ 
Pastor James MacDonald preaches without apology straight from the pages of Scripture, provoking Christians to think and act on their faith. His Bible-teaching ministry, Walk in the Word, launched on as a radio broadcast in 1997, with the mission of "igniting passion in the people of God through the proclamation of truth."